Housing Market to "Spring Forward" This Year
Mar 09, 2018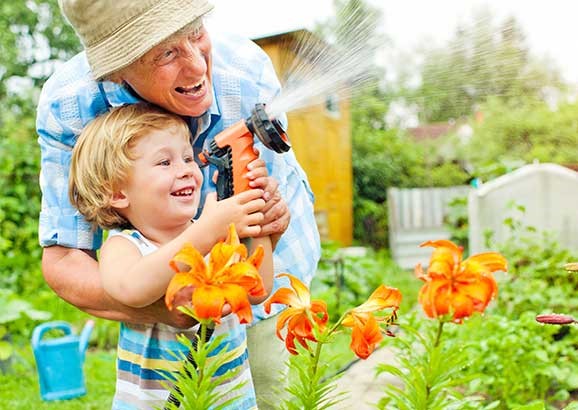 Demand for housing has remained strong as mortgage rates have remained near historic lows. Even with the recent increase in rates, buyers are still able to lock in an affordable monthly payment. Many more buyers are jumping off the fence and into the market to secure a lower rate.
The National Association of Realtors (NAR) recently reported that the top 10 dates sellers listed their homes in 2017 all fell in April, May, or June.
Those who act quickly and list now could benefit greatly from additional exposure to buyers prior to a flood of more competition coming to market in the next few months.
Read the full article here.
Tags: