Top 5 Financial Benefits of Home Ownership
May 23, 2017
Top 5 Financial Benefits of Home Ownership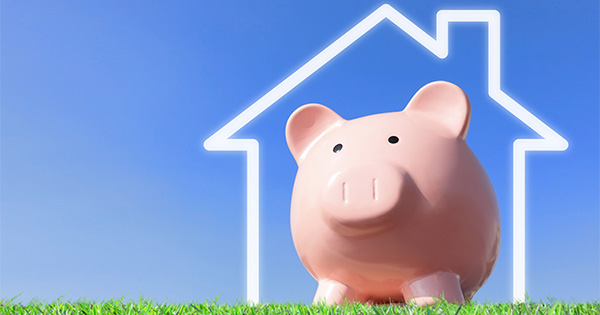 Home ownership has countless financial benefits, yet so many continue renting! "Renters currently paying the median rent in many markets could afford to buy a higher-quality property than the typical home WITHOUT increasing their monthly expenses." Whether you rent or buy, you're paying a mortgage.
Here are the top 5 financial benefits to owning a home:
Mortgage payments can be fixed while rents go up.
Equity in your home can be a financial resource later.
You can build wealth without paying capital gain.
A mortgage can act as a forced savings account
Overall, homeowners can enjoy greater wealth growth than renters.
When you own your home, each month you pay down the mortgage and increase your equity. If you buy a home and take out a fixed rate mortgage, your house payment stays the same for the life of the loan, whether it's 15 or 30 years. Call us today at (517) 351-5626 to take the first step towards home ownership.
Read more here.
Tags: